Mission Statement

The

Programming Committee

works to plan, schedule, and facilitate engaging events on campus that enhance the college experience of the Undergraduate students at Uconn Hartford.

Meeting Time and Location

Time: Monday 12:00 pm - 1:00 pm

Location: 215

Joining Our Committee
If you are interested in joining the Programming Committee please submit an application to our committee.
If you missed a meeting, you can access the committee meeting minutes here!
Areeb Masood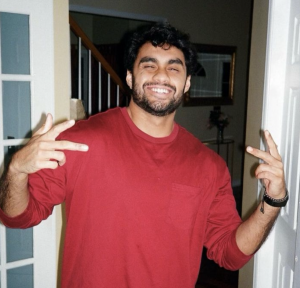 Chair of Programming Committee
Class Year:
Major: 
Hometown: 
Email: 
Reason for Joining USG: 
Favorite Quote: